Celebrating Women Who Are Ready to Be Free
⌇

When I talk to women about a boudoir photo shoot, I hear…
"When I lose 20 pounds."
"When my hair grows back out."
"When I'm through having babies."
When. When. When.
We've lived a lifetime accepting messages that we aren't enough. So in case no one has told you lately, you are beautiful, brave, and worthy just the way you are.
Let me show you what I see.
Reviews
What Women Are Saying
I don't consider it my place to tell another woman's story. But this space has held healing moments from women who have experienced miscarriages, abuse, health concerns, and trauma. I don't claim that this experience heals any of that, but it's been a stop on a journey of over 100 women, whether on a path to recovery or a celebration of something new. For most, it's both.
⌇

About Caley.
Hi, I'm Caley, your friendly Nashville Boudoir Photographer.
I started my career as a wedding photographer because I love photographing connection. A few years into my photography career, the connection I really fell in love with was a woman in her own skin.
We've been taught for a long time that we need to cover our bodies and our insecurities. That the little dimples on our thighs aren't normal and not flattering. That's not only a harsh message, but a lie intended to destroy the incredible intimacy that can happen when you truly fall in love with yourself. Not to mention between you and your current or future partner. It's not fair to anyone — not our spouses, not our daughters, not us — to believe those lies. And I'm here to tear them to the ground.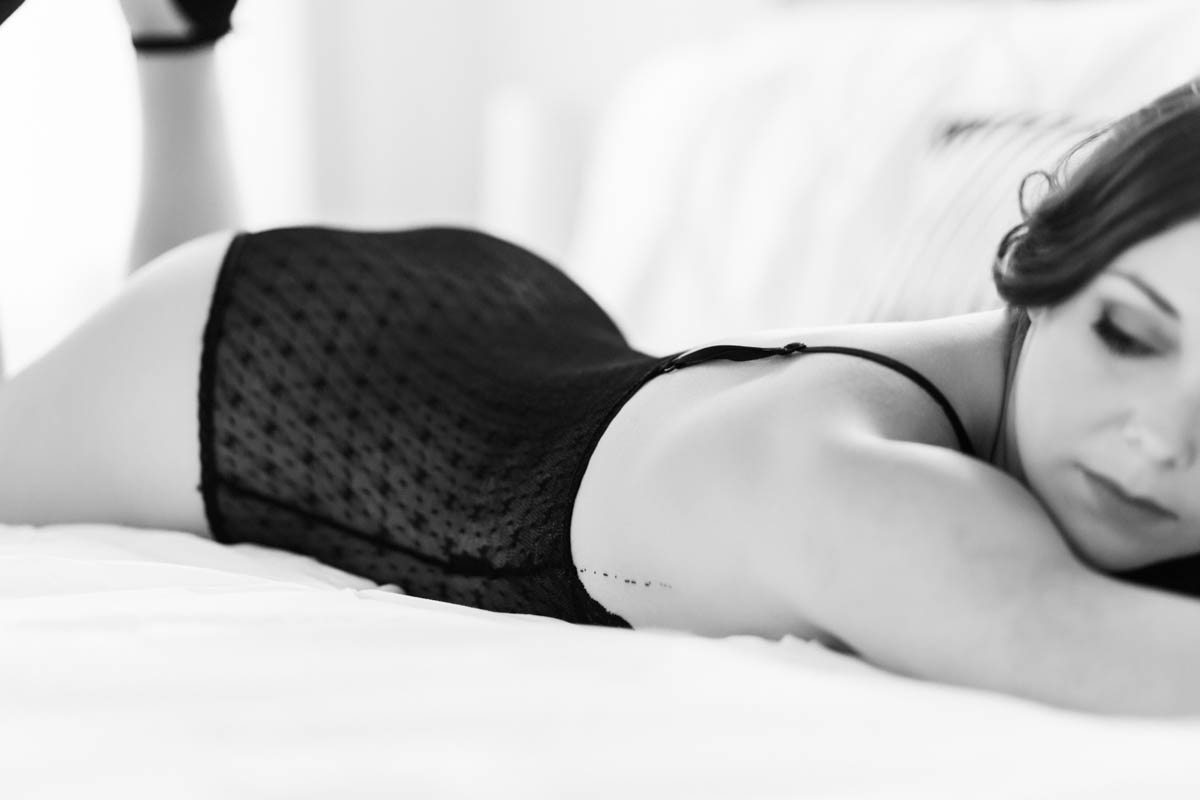 It takes guts to walk into a space and say you want to be photographed, especially when you don't have the luxury of hiding behind clothes.
Let's Go.
Ready To Book Your Boudoir Photo Shoot?
We'll go over all the details, let you come see our beautiful Germantown studio for yourself, and answer any questions!
Just fill out the form here, and we'll be in touch, usually within the hour!
You can also reach us for a complimentary phone consultation at 615-601-2394.
In a society that says 'Put yourself last,' self-love and self-acceptance are almost revolutionary.
- Brene Brown